CBD Benefits for Seniors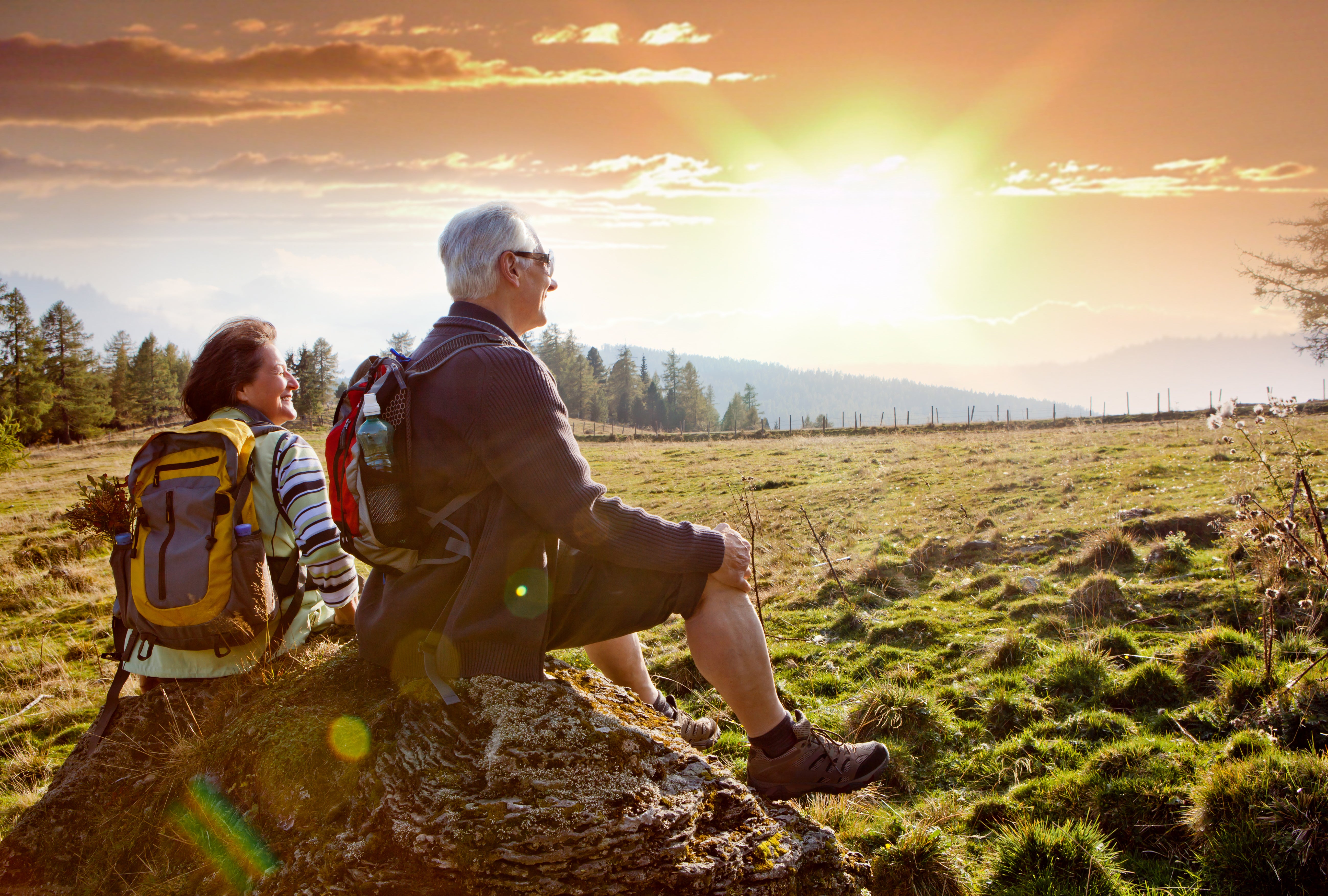 Why Seniors Should Consider Taking CBD
Our senior citizen population in America is over 46 million people, with that many individuals, you know there must be a wide mix of health issues and ailments. Did you know CBD can help promote a healthier lifestyle which may positively affect many symptoms our seniors experience?
If you are considering trying CBD, continue reading and shop all-natural CBD products by ProMED.
How CAN CBD Benefit Senior Citizens
Seniors as well as any age group can experience the following but prevalence tends to increase with age for many conditions. Some conditions like Alzheimer's Disease is reserved only for advanced age unless future science finds new evidence for younger activation of the disease or perhaps precursor elements.
Disorders like multiple sclerosis, neuropathic pain, Parkinson's disease, Alzheimer's Disease, general dementia and anxiety, sleep disorders (REM behaviors), and glaucoma are just a few disorders with CBD being studied for potential relief. Here's what we have so far:
CBD May Help Reduce Pain in Seniors
Just as we discussed before, pain, especially neuropathic pain, is a targeted pathway for CBD and other exogenous ligands (phytocannabinoids) like THC. Disorders that have been studied with CBD consist of fibromyalgia, cancer pain, and neuropathic pain.
CBD Promotes Arthritic relief
Just as in pain, CBD can affect arthritic pain, this has been observed in animal models under two separate conditions where arthritis generated inflammation which was reduced by phytocannabinoids including CBD as well as pain response.
CBD Improving Complex Sleep Issues with Parkinson's Disease Patients
CBD has been known to affect the complex sleep behaviors which are associated with REM (rapid eye-movement) sleep behavior disorder in Parkinson's disease patients. CBD has also been observed to benefit REM based disorders in general.
CBD May Help Reduce Dependency on Other Prescription Medications
This ties into dependency created from taking medications for disease indications like anxiety and pain. These drug types can cause severe issues if stopped such as seizures for benzodiazepines. It is important to discuss getting off of medication with your prescribing doctor.
CBD Helps Promote Good Heart Health
It has been observed that CBD has been used to help conditions like multiple sclerosis and intractable epilepsies as seen in the Charlotte's Web strain. In this particular study, 600mg of CBD was administered to nine male patients (either getting the CBD or placebo). The results were statistically significant that CBD reduced resting blood pressure and reduced blood pressure increases relating to stress.
CBD May Help Prevent Neurodegenerative Diseases (Alzheimer's/Dementia)
Alzheimer's Disease is scary, not knowing what is happening or even who you are as a person anymore may in some cases be more frightening than death, to forget oneself. We are not supporting that CBD is a one stop cure for this condition as the buildup of plaques and tangles occur over time. There are weird biological triggers that prevent the filtration of CSF (cerebrospinal fluid) toxins that typically occur during sleep. What we do know is that microglial mediation has been observed as a direct cause of CBD In vitro and In vivo which produces beneficial effects for Alzheimer's Disease.
CBD Promotes a Positive Mood and Provides Relief for Related Disorders (Anxiety/Depression)
We know anxiety and depression disorders can result in extremely poor outlooks of life and sometimes may result in suicide. Anxiety can cause extreme depolarization events in the amygdala and produce extreme amount of fight or flight neurotransmitters from the adrenal medulla. CBD affects the 5HT1A serotonin receptor through mediated neurotransmission. This process may be beneficial for those who suffer from serotonin deficient disorders such as anxiety.
CBD and Glaucoma
One of the leading causes of blindness in the world can be attributed to effects of glaucoma. CBD has a role to play in causing a blockage of nitrotyrosine formation which attributes to its neuroprotection. THC then comes in and helps the neuroprotective adapted protein kinase-signaling pathway which benefits glutamate-induced retinal neurotoxicity. Again, this isn't a cure-all for glaucoma but some research that may be beneficial for future studies (as they are needed to identify the exact mechanism of neuroprotection). A full spectrum product would be recommended as it contains small amounts of THC.
As you can see, the above disorders only scratch the surface of the complexity that biology has to play in our lives. Each paragraph is but a glimpse into the science that takes place pharmacokinetically that researchers are involved with every day. These disorders are usually chronic (stays with us for life) and some are terminal. CBD has a fantastic opportunity due to its low potential for abuse and low toxicity. Hopefully you gleaned some important information about conditions that may interest you and how CBD is involved.
If you are interested in trying CBD, check out our full line of all-natural, lab tested CBD products including CBD oil drops, CBD topical creams, CBD gummies, CBD gel caps and CBD pet line.
FDA Disclosure: This product is not for use by or sale to persons under the age of 21. This product should be used only as directed on the label. It should not be used if you are pregnant or nursing. Consult with a physician before use if you have a serious medical condition or use prescription medications. A Doctor's advice should be sought before using this and any supplemental dietary product. These statements have not been evaluated by the FDA. This product is not intended to diagnose, treat, cure or prevent any disease. Individual weight loss results will vary. By using this site, you agree to follow the Privacy Policy and all Terms & Conditions printed on this site. Void Where Prohibited by Law.
​Resources:
What are the best hemp oil benefits? - Medical News Today
---